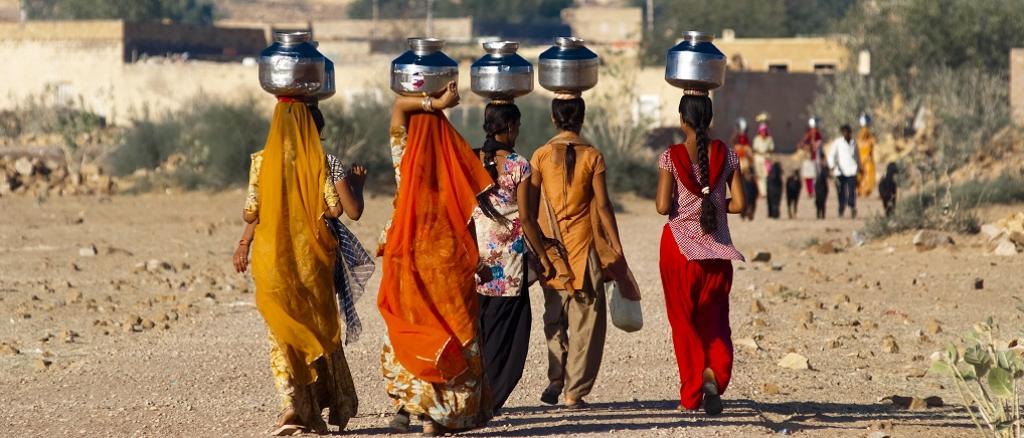 Hi Friends,
Greetings,
There are many villages where people are really struggling for drinking water. Governments are supplying water by tankers but if the villagers can store the water during the rains using water tanks, they can get rid of tankers. As a social responsibility every member will agree to this. The ferrocement water tanks will be constructed by Jalvardhini or sny interested NGOs, the name of ferrocement Society will be displayed. This will make people aware about the ferrocement technology as well.
It was decided that each willing member shall make yearly contribution of  minimum Rs.1200  to the Ferrocement Society for such social cause. (Maximum donation no limit) A list of needy villages will be prepared with storage tank capacity and estimate. Once the estimated amount is collected it will be immediately transferred to NGO and the execution of the tank will commence. The donor members will be informed about this and they can attend the construction work. The completion report of the water tank will be circulated to members.
So all the members are requested to deposit Rs 1200 for this noble social cause as early as possible in order to start our first water tank program.
The account number details:

Online payment is possible by RTGS/NEFT/IMPS/UPI

Acc. Name- FERROCEMENT SOCIETY, Name of Bank- State bank of India, Erandwane Branch, Pune

Account Number- 36815801782,       IFSC code- SBIN0004618,            

MICR-411002010